13th Avenue/Dr. MLK Elementary School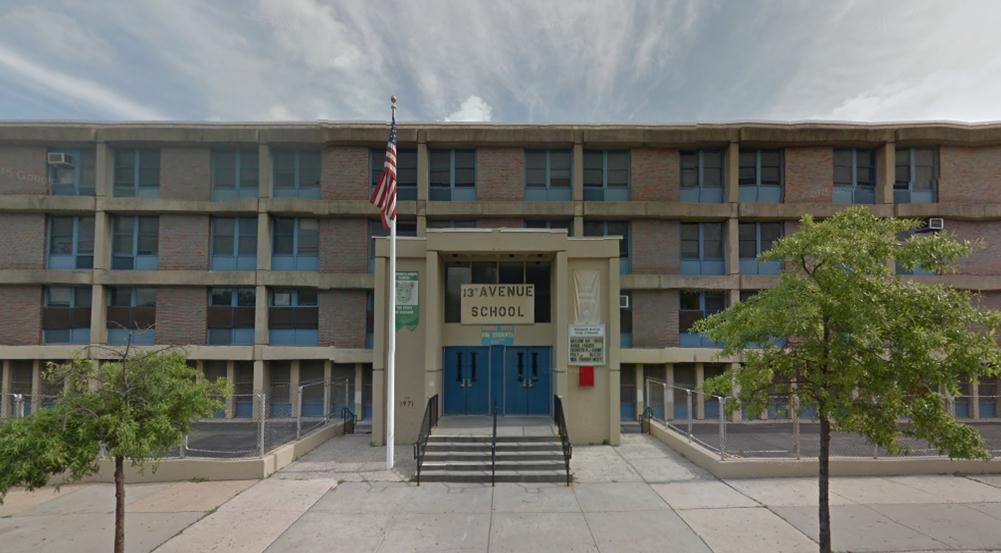 ---
Location:

359 13th Avenue
Newark, NJ

Hours:

Medical: Monday - Friday, from 8 am - 5 pm
Dental: Friday, from 9 am - 5pm

Contact:
What services will you provide?
Medical, dental, and behavioral.
Learn more about the services we offer at our school-based health centers.
Who do you serve?
We see patients of all ages.
Directions
Find our entrance on South 8th Street.