Welcome to our Internal Medicine Department!
Jewish Renaissance Medical Center is your partner in wellness. Our medical team is here to help you stay healthy and care for any illness you may have.
Here are some of the basic services we offer:
Chronic illness treatment and management

Screenings

-Blood pressure
-Cholesterol
-Diabetes
-Sexually transmitted diseases
Do you need help with something more specific? Talk to us and we will find you the services you need.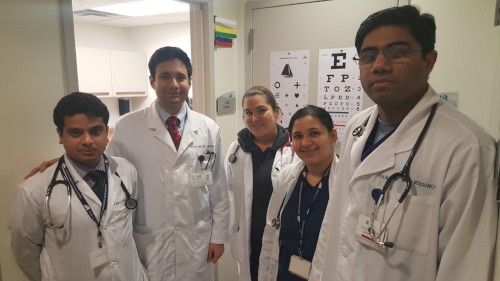 Meet with our hardworking staff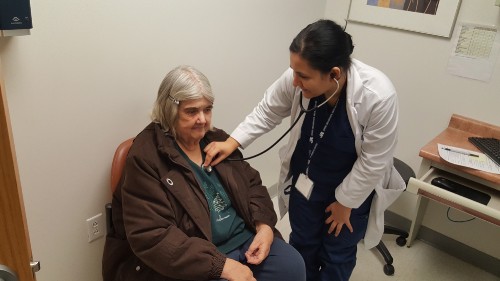 Get a Check-up